First Deposit Bonus
Boost your bankroll with a 40% bonus! Up to 5,777 ₱ rewards!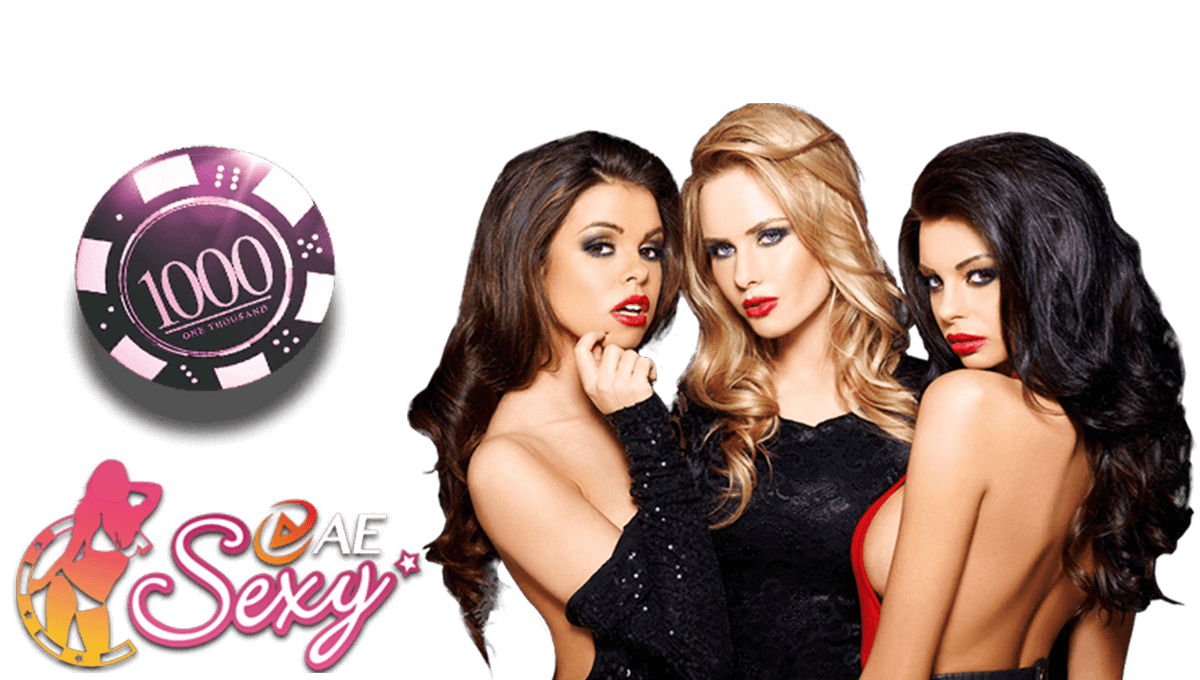 Asia most luxurious live casino
Baccarat

Once playing with Voslot, players have opportunity to enjoy unexpected promotion every day, even though they are new players or loyal members so that each player could win a great victory.
Slot Game Rebate
Members' rebate levels are upgraded according to their monthly valid wager.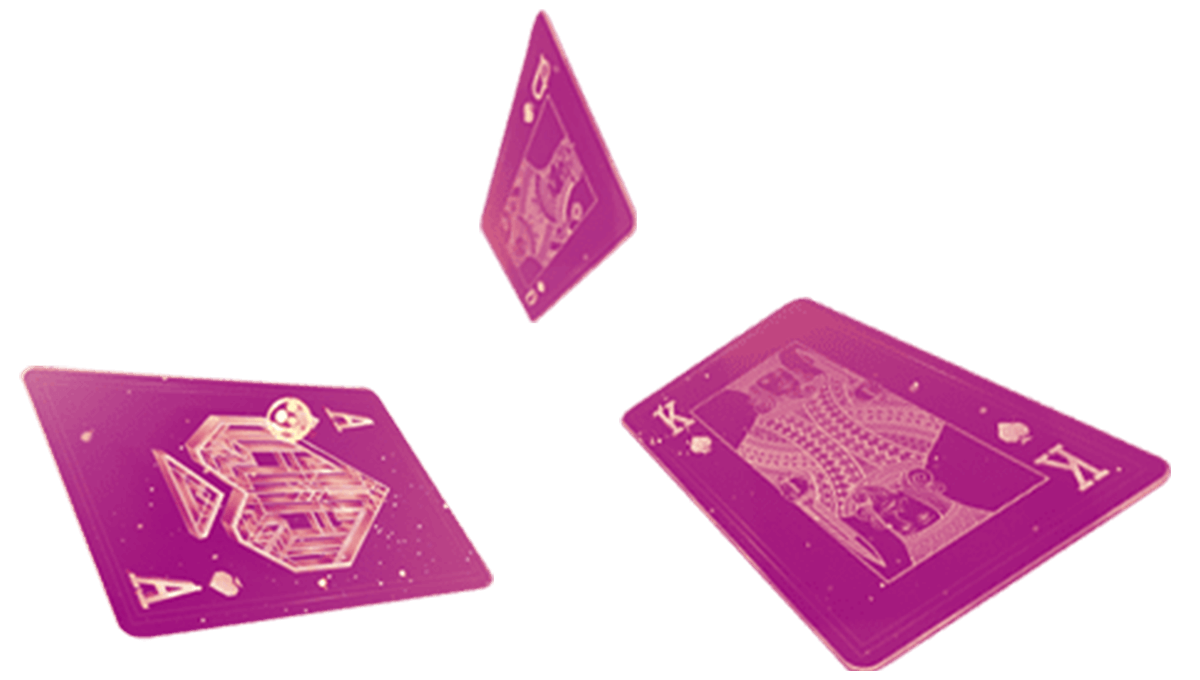 Create your FREE account within 10 seconds
First Deposit 40% Bonus

This bonus is for the first deposit ONLY! To be eligible for the 40% First Deposit Bonus, players only need to deposit a minimum of ₱ 200.